My Mathews Voice Always Comforting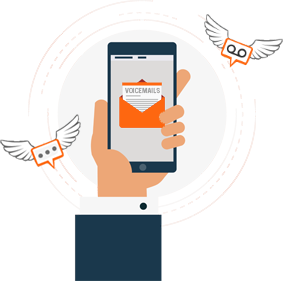 My only son Matthew was killed in a horrific car crash on May 15, 2013. He was 19. Losing your child is horrible. We kept his cell phone activated for a while so that we could hear his voice, but finally decided that we would have to find another way to have access to Matthew's voice. A friend who had heard about Voicemails Forever suggested we contact you about our situation.

I was extremely pleased to find that you would be able to help us preserve Matthew's voice. We received this precious gift the day after I called. Thank you so much for giving this mom a little bit of comfort during some of the most horrible days of her life!!