Happy Birthday Sung Badly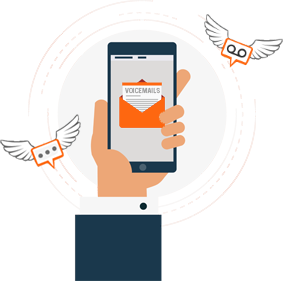 My family has a tradition of singing Happy Birthday as badly as we can. This was inspired by my Father's very unique singing voice, Three years ago I saved a Happy Birthday rendition from him on my cell phone voicemail.

Since then I have successfully kept it saved plus two other Birthdays have passed and so two other versions have been kept. I have also kept a few choice messages from my mother. I knew that when I finally get a new cell phone the voicemails will be cleared. I was lucky to be able to save the first message for so long. I finally did a search for saving voicemails as mp3s and found Voicemails Forever. Now I don't fear that I will ever lose these meaningful messages.