Saving My Sons Voice Mail Each Year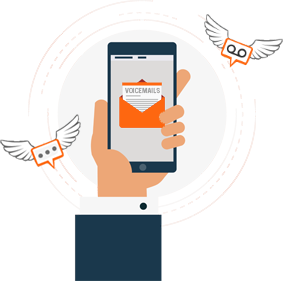 I was given information about Voicemails Forever by a Version technical assistant. I have been saving my son's voice messages, one message per year since 2009. I wanted to record his voice over time but I didn't know exactly how I could accomplish this task in a quality way. My cell phone is getting older and the touch screen unresponsive at times. '

So one day I was going through, attempting to resave the messages and somehow I lost the first one from 2009. I contacted Verizon to see if there was any way to retrieve the lost message. There was not, however he told me about voicemails forever and so I was able to save the messages from 2010 to now. I was heart sick for a few days after losing the first message, but I still play it in my head....luckily I can hear the others in real audio thanks to Voicemails forever.